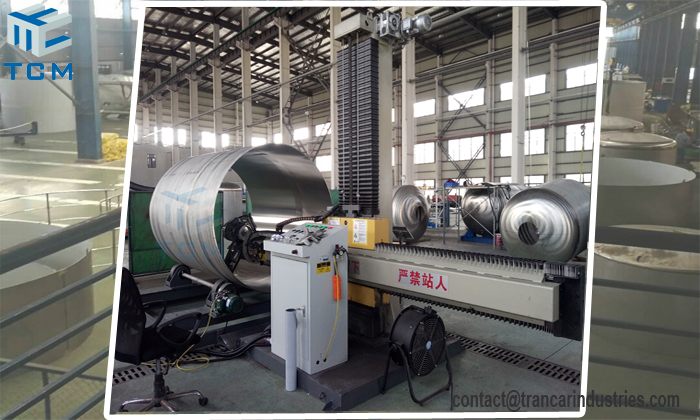 After years of national technology and economic development,today's polish


machines not only solve the original defects,but also have many advantages;
1. Use the cylinder pressure to save time for customers more conveniently and quickly.Only traditional weight-reduction methods can be used.
2. Imported bearings and motors are used to ensure the stability and durability of the equipment. It also meets the precise requirements for its workpieces.
3,frequency control, soft start, soft stop, low impact,reduce workpiece damage.
4.With high-precision shaving device,it can ensure the stability of some workpieces with high precision in batch processing, which saves time.
5.With the automatic spray system of the slurry,the slurry can be evenly sprayed on the grinding disc. Reduce the grinding time, save the cost of consumables, and meet the environmental requirements.
6.SIMENS CNC full automatic polishing machine more and more popular in market for his convenience control,produce cost save and higher polishing precision .